HAIR-ON HIDE RUGS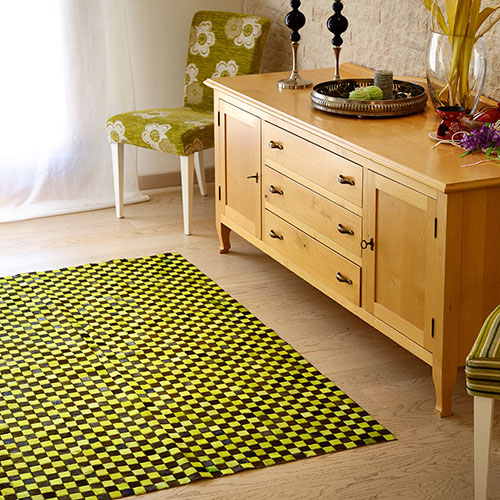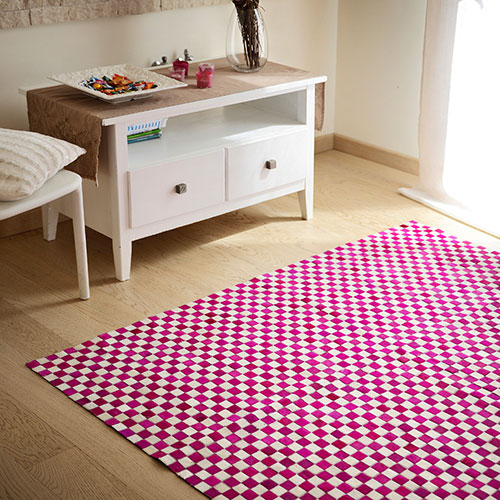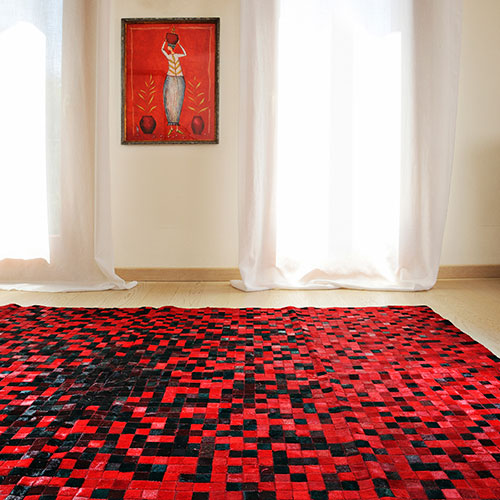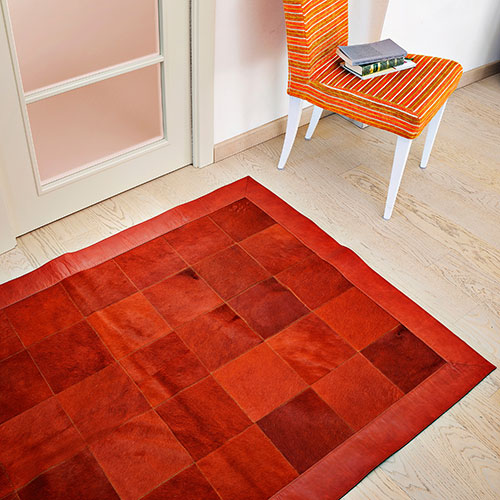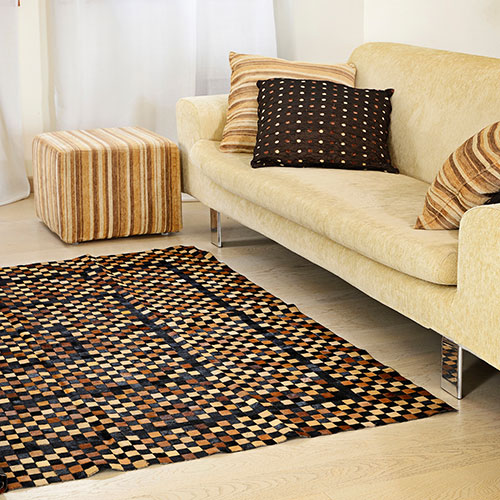 Our unique Hair on Hide Rugs are all one of a kind, made to order pieces. With over 40 different Hair on Hides to choose from and countless different patterns it's easy to design the perfect rug for any space. We invite you to experience the warm elegance of hair on cowhide rugs and fall in love with what it will add to your finished room.
These beautiful pieces can be made with any of our hair-on hides or in custom colors. The patterns below are some of our favorites but we can create custom patterns as well.
Please contact your local sales representative for more information.